Dr. Jason Phan
Founder
Dr. Jason D. Phan ND is passionate in helping individuals reach their goals in health and in life. He attended Bastyr University and utilized his knowledge gained from a leading institution in alternative medicine to help others in a unique way. He received his undergraduate degree in Kinesiology from Arizona State University.
While his interest in the biomechanics and rehabilitation of the body grew, he began to specialize in Platelet Rich Plasma (PRP) Therapy with joint injections in particular. He created LIVV Natural Health to be a platform for him to reach a larger audience and impact not only those around him, but everyone in the world.
Specialties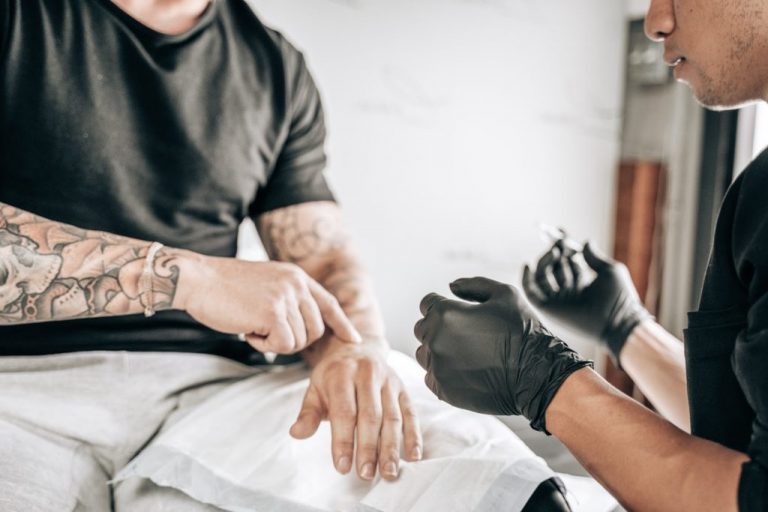 PRP Joint Injections
Men's Hormones
Membership Options
Want to know more about memberships?
Book a time to speak with one of our team members!
Why join a LIVV Membership?
Personal Wellness
Concierge
Exclusive
Perks
Additional
Savings
Fast-Track
Your Results
Learn more about wellness
With Dr. Jay
Hear what Dr. Jay's patients are saying
Real life experiences of recovery, health and vitality