Healthy body. / Confident presence. / Supported mind. / Optimized existence.
Naturopathic medicine, IV therapy and
aesthetic treatments designed to
refresh and redirect you to a life well lived.
LIVV Well
Everything we do at LIVV is with the intention of opening up pathways to allow you to experience your life to the fullest.
We aim to do this by facilitating the healing and nourishment of your body and mind with advanced natural therapies, giving you the confidence to show up as your best self with aesthetic treatments, and arming you with knowledge about your own health to empower you on your own journey through personalised naturopathic consultations.
We also offer a range of membership and package options to optimize your health so that you can achieve peak physical and mental performance.
How can we best support you?
Meet The Doctors
Get to know our team of Naturopathic Doctors:
Dr. Jason Phan, NMD
FOUNDER & CEO
GET TO KNOW DR. JAY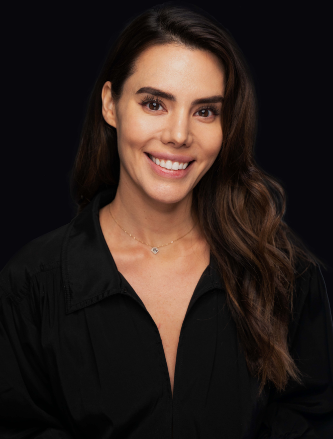 Dr. Alison Gordon, NMD
CO-FOUNDER
GET TO KNOW DR. ALI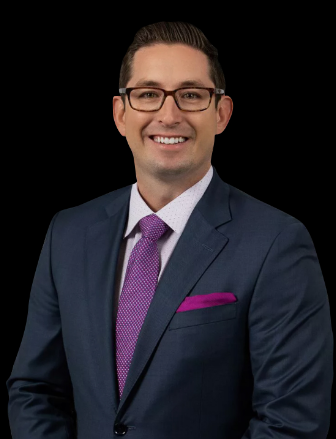 Dr. Matthew Tamplen, MD
GET TO KNOW DR. MAT